.


There is life in this old blog yet! Lo and behold - a new Ride Report! Can you believe it?

Whats New?
The Bike:
Latest Update!

Ride Report: Biking in Eden

Ride Report: A New Era Dawns

About Me: About Me and Why I'm posting less...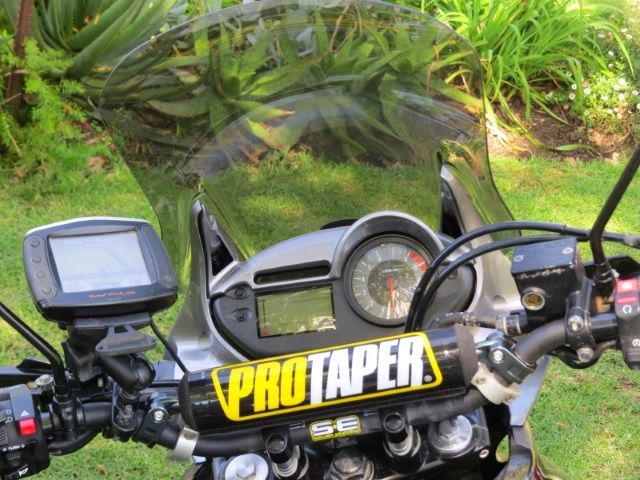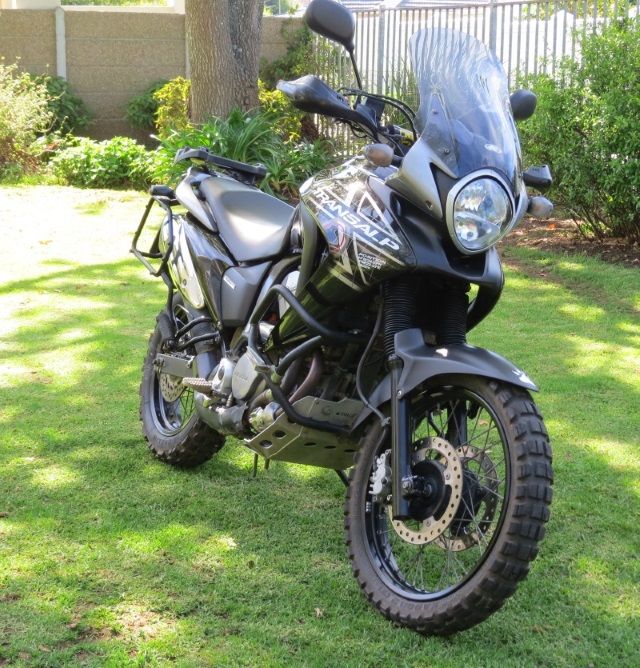 Whats News?
I don't ride enough anymore. With my new job I do over 2000km a week, but I don't travel. How's that for irony? Good news is that the maps are open. I am just itching for an epic ride. Watch this space...
If you are interested in what else I'm up too (work wise) have a look at my Facebook Page. It has updates on new cars tested and when and where my articles will be published (content mostly Afrikaans).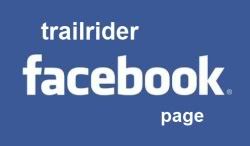 A big thank you to Tracks 4 Africa for their latest set of maps. This will ensure that we never miss a scenic route!
I have registered the www.trail-rider.co.za web address and redirected it here, so now we have an easy to remember, proudly South African web address.
Lets keep the rubber side down.
Trailrider



Recent Rides: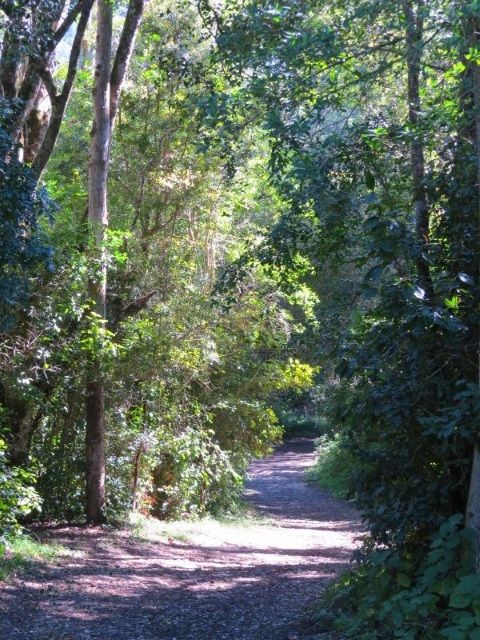 Future Rides:
On the Trail of Cornelius Lotter
The last of the WC Passes
Northern Cape incl. Verneukpan & Augrabies
Also see "Planned Rides" section.
"God willing, someday I'll grow old & weak. But when I do, I'll have pictures and ride reports and I will relive life all over again. It's my pension. Every trip is another deposit in my memory pension. I'm gonna have a wonderful old age." -

MetalJockey (Wild Dog Forum)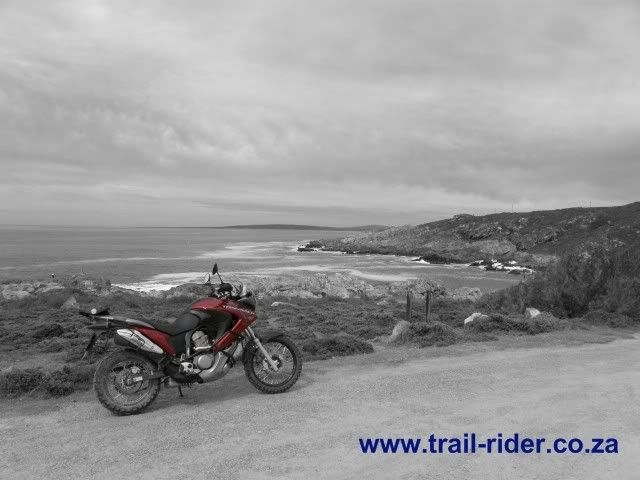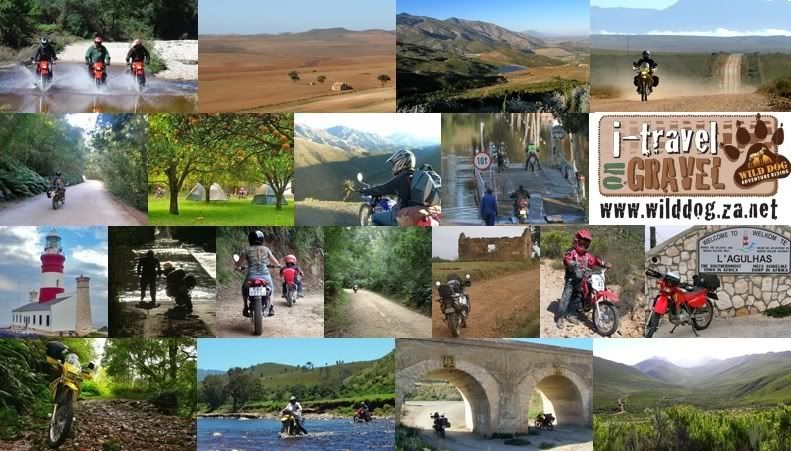 Share on Facebook


.