.
The camping trip was a test run for a trip we want to do with the kids. I was wondering though if we couldn't get a spot next to the river for the kids, so today Sweeper and I set out to look for a suitable spot.
Here are some scenic photos of where we were.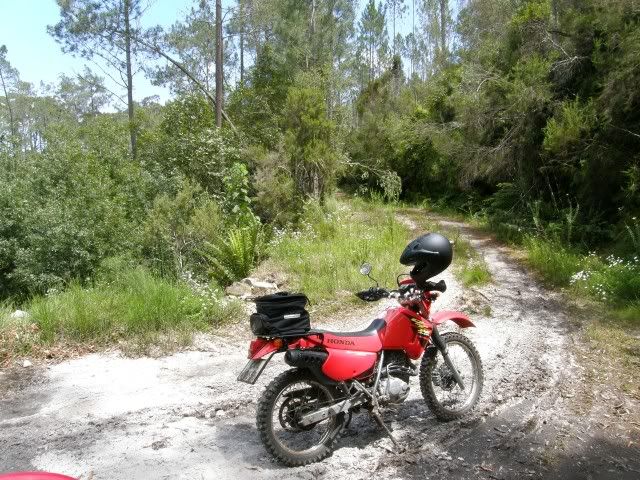 We found this peaceful waterfall and pool. After we had a beer here we dubbed this spot "Sit & be Lazy"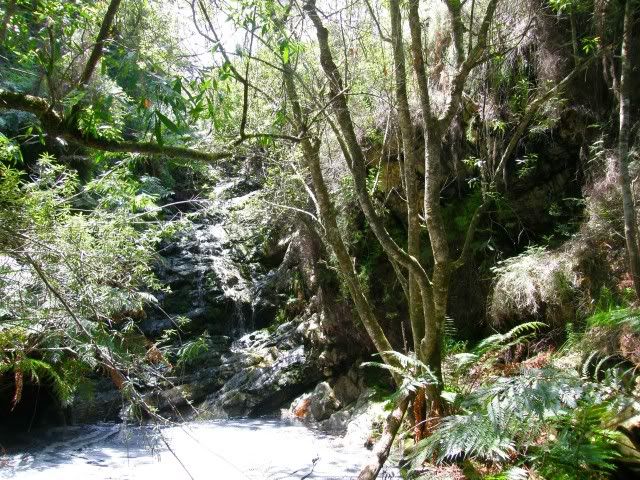 Not much space though so the search continued.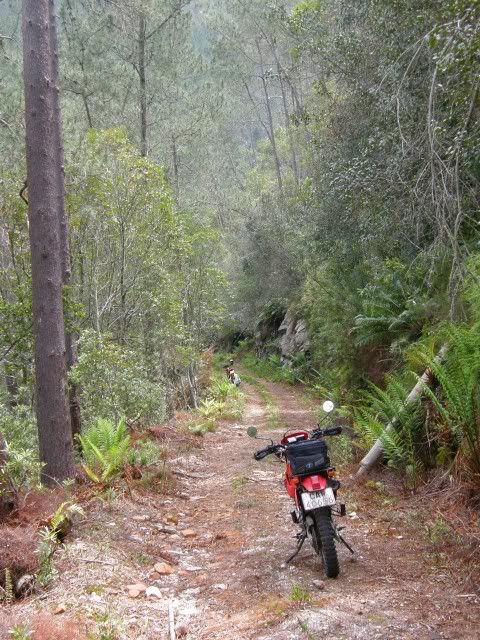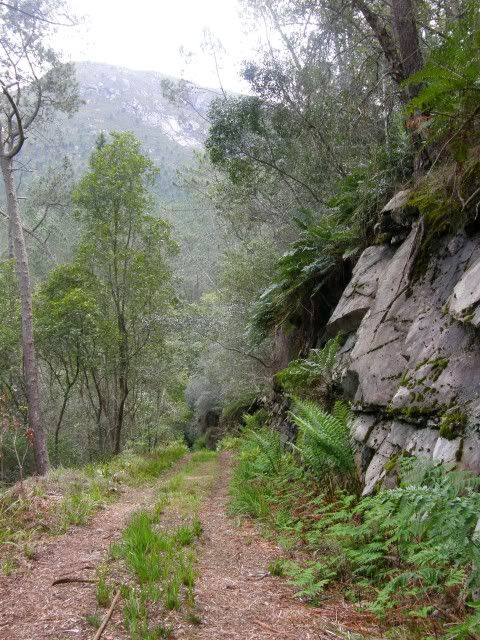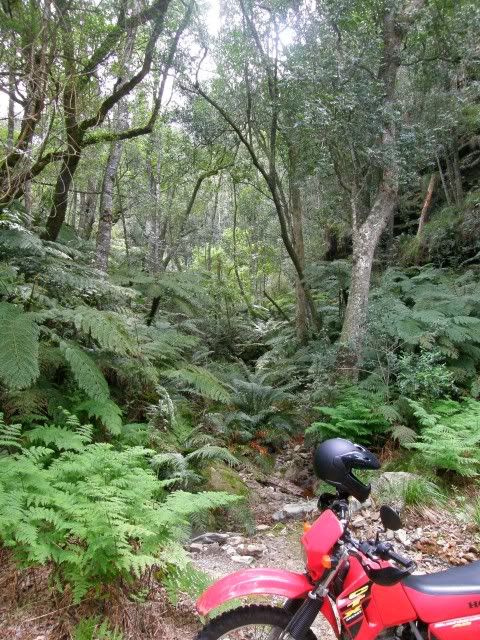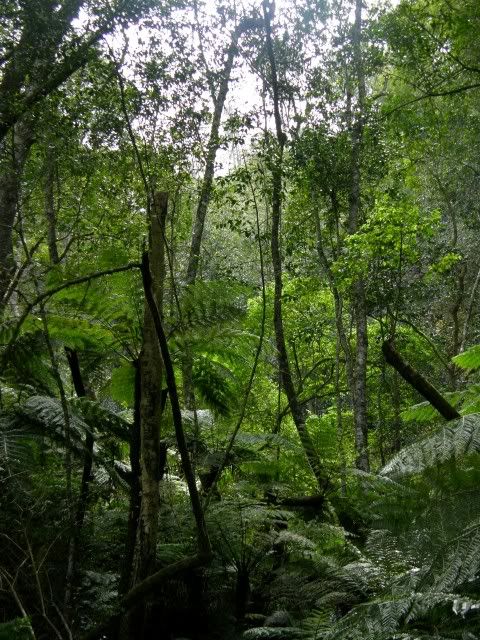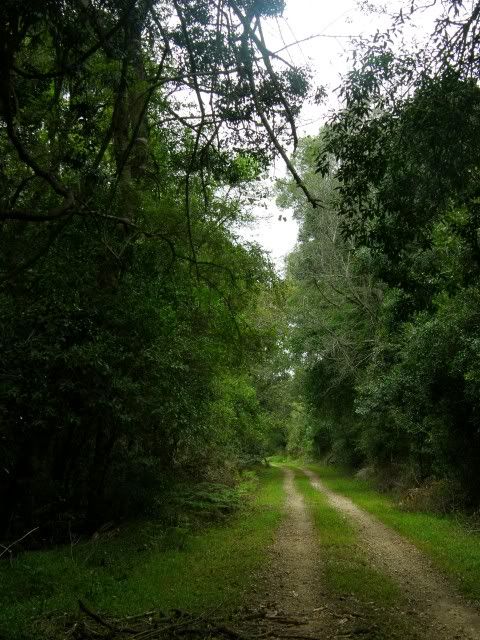 In the end we didn't find a better spot than the previous one. We'll just have to go search again sometime
Continue to:
The Blair Witch Project - Spot found!
(Nov 2008)
Index Page.
.