.
In 1875, a farmer named Mr D Ballot from Molensrivier recorded a story told to him by an elderly bushman named "Afrikaander". This bushman spoke of a "spirit" that took the form of a woman and grabbed passers by to drown them in the river. She reportedly lived under the water at Eseljagtspoort.
So we went and had a look!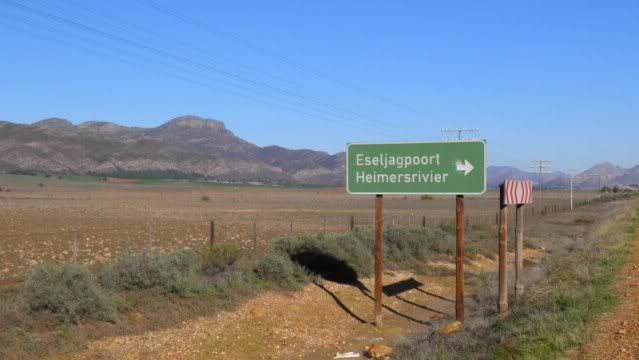 Today I took my youngest - Kermit - with. The
Watermeid
catches children and if we're to have a hope of seeing her we'd need bait.
We were unsuccessful yesterday but at 12 years Asterix may be a tad too old.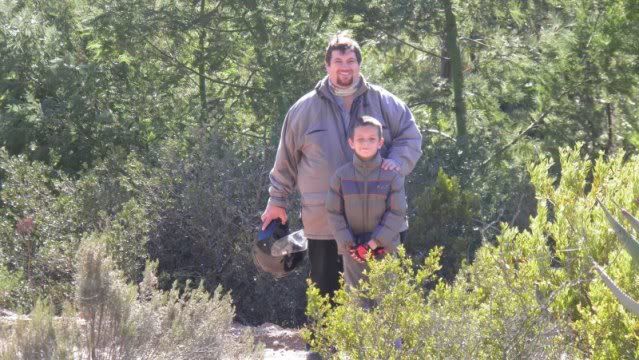 Eseljagpoort is in the Langkloof North of the Outeniqua mountain range, just East of Paardepoort. It's a small
poort
where the Eseljag river flows through a small mountainous area. Download the Eseljagpoort Google Earth placemark
here
.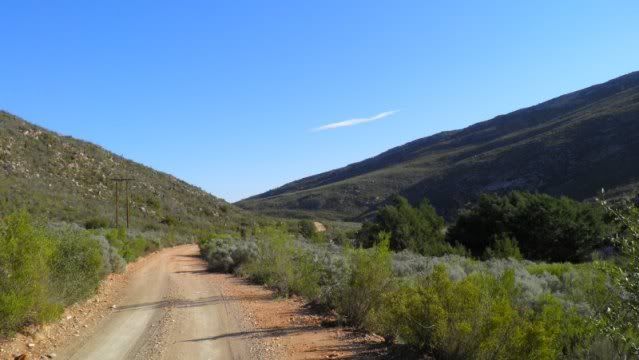 The Eseljag river is not a big river and we found the deep waterholes in the
poort
easily. Beautiful spot!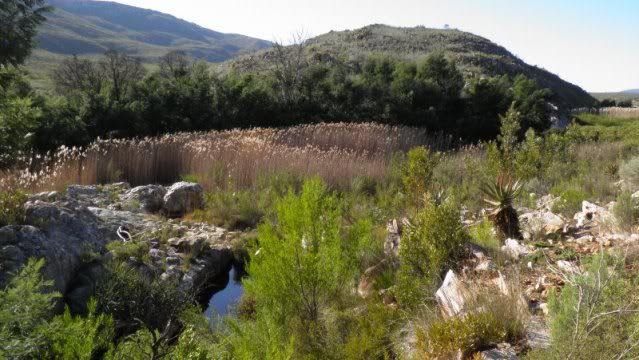 There are lots of reeds here as well. Several of the
Watermeid
sightings and stories had reeds in the story.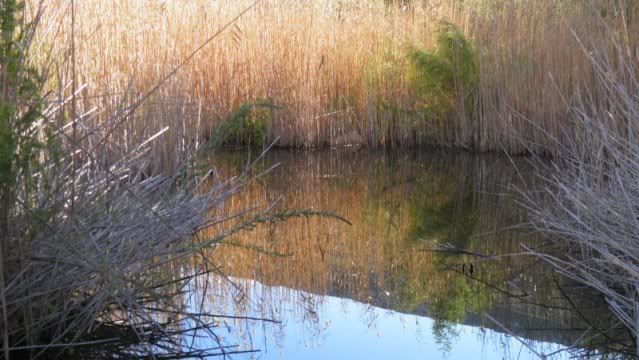 Kermit took these photos close to the water...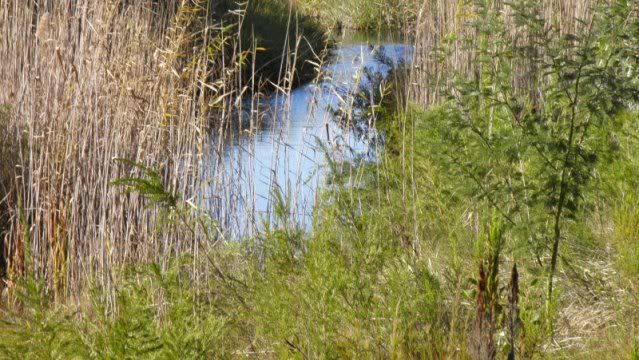 ...but we didn't have a bite. She was too smart for us today.

The view looking further North: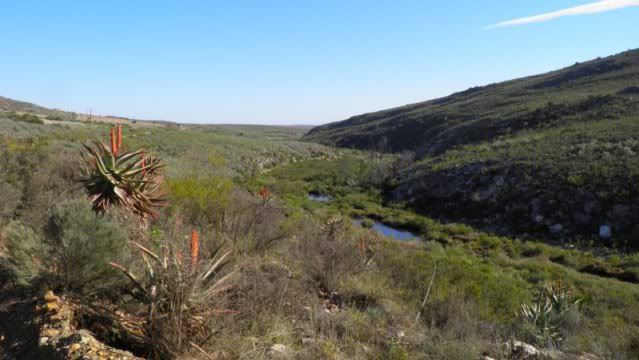 The river flows in a Northerly direction here and the water will (if it ever gets past the Kammanassie dam) end up much further South where the Gouritz river flows into the sea.
Cassie also joined us on today's ride and from here we headed further into the Klein Karoo towards Dysselsdorp (in a round about way). We had some very welcome rain recently and as usual any water crossing was a source of entertainment!
Cassie: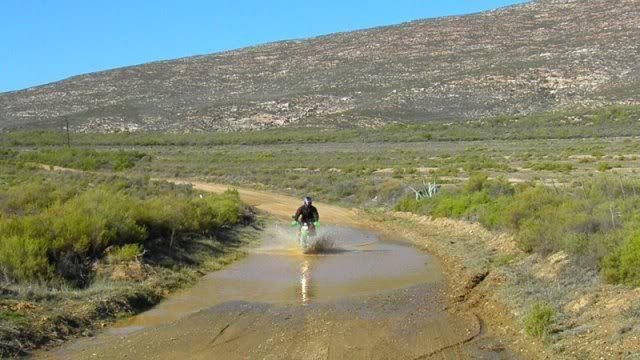 Kermit and I:
Cassie recently upgraded from his Yamaha XTZ125 to this Kawasaki KLX250 and he's enjoying every minute on the bike.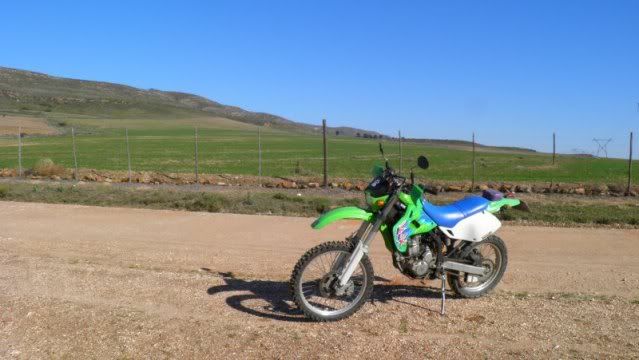 Some scenery en route to Dysselsdorp: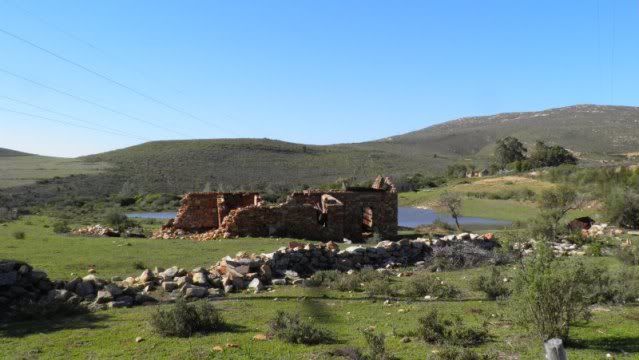 Kermit enjoying the exploration side of this trip: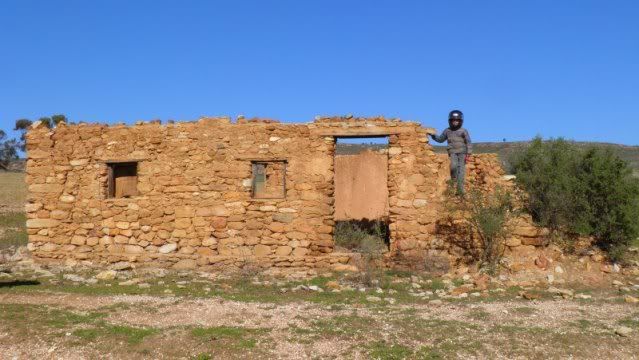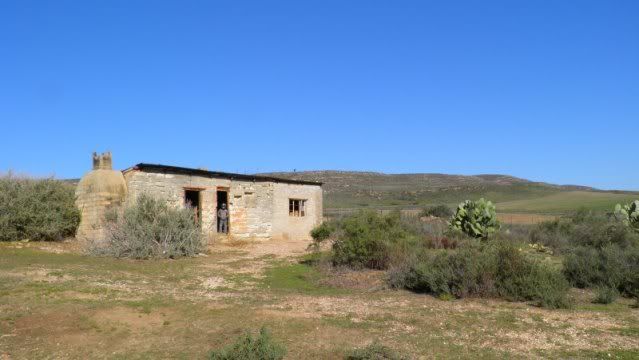 Recent rain = green Klein Karoo: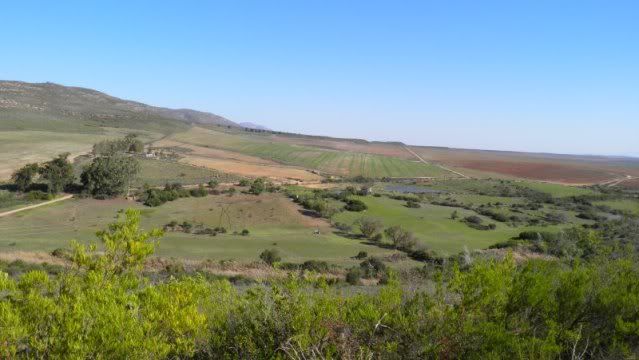 During my research about the
Watermeid
Dysselsdorp frequently came up. Dysselsdorp is situated next to the Olifants river and between Meiringspoort and Oudtshoorn so if a
Watermeid
inhabited these waters it's makes sense that there would be several sightings in this area.
So of course that was our next stop...


Source: Klein Karoo
.