.
It is that time of the year again! Time for the:
Southern Cape Annual December WD get together - 26 Des 2010 - Meijer's Rust
This year, like previous years I would like to invite any Wild Dog Forum members in the Southern Cape area to come and meet the SC dogs. This event had humble beginnings and sort off just happened to grow into an annual thing. Our previous gatherings were all in Attakwaskloof and always on the 23rd.
2007
2008
2009
Some changes this year: We have a change of venue. Once again a great scenic spot -
Meijer's Rust
. There are lots of space and the whole venue was secured for our exclusive use.
We also have a change of date. Camping on the 23rd means that we ride back on the 24th and get home tired and dirty. The 24th however is the date where lots of families get together, exchange gifts etc so this year the get together will happen on the evening of 26th.
Any and all Dual Sport riders in our area during that time are welcome to attend. Lots of scenic routes there and back. If you are not on the
Wild Dog Forum
feel free to e-mail me at trailrider@vodamail.co.za
What you need to bring:
Tent, sleeping bag, something to braai, something to drink.
Wood, Ice & grids will be organized.
Cost: R70
There is a possibility that braai packs can be available on site. We're working on that.
This is a smallish gathering, but it's also the the last one of the year and a hell of a party!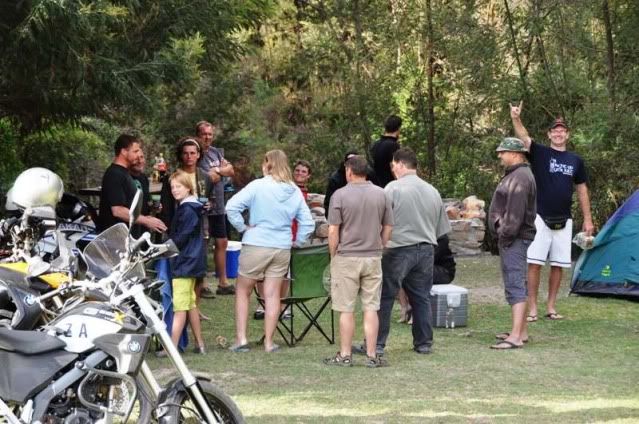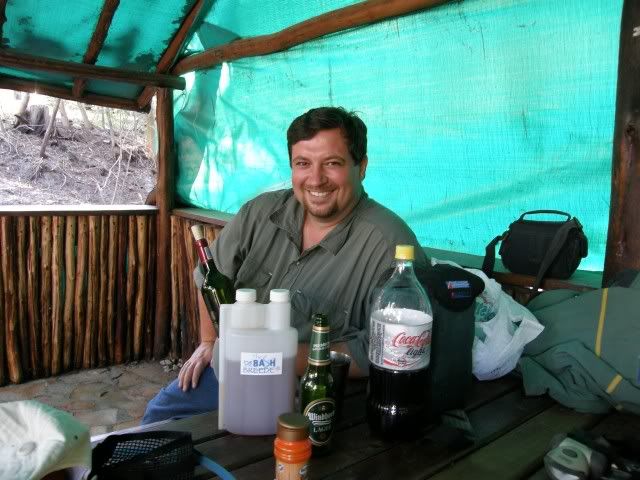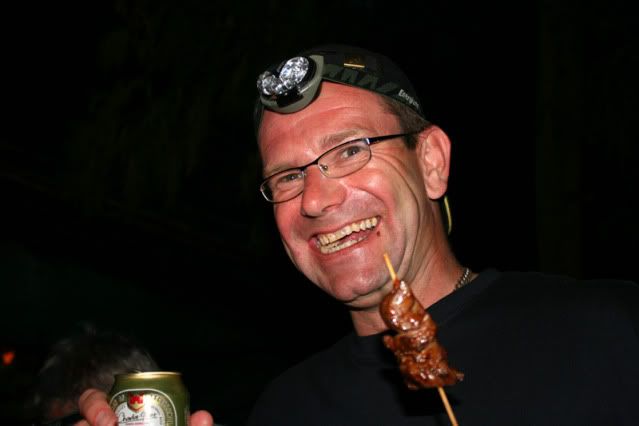 More details to be posted later.
Will you be there this year?
Share on Facebook
.