.
Before this trip started absolutely everything went wrong. Difficult clients, things in and around the house breaking or going missing, my camera's charger malfunctioning, laptop getting blue screens – man I needed to get away!
The weather forecast for the next couple of days did not seem too bad.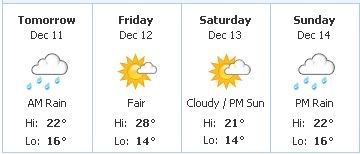 Sure enough, the morning of the trip it was raining intermittently.
Packed and ready to roll!
The group would meet up at the campsite on Bonniedale adventure farm in Attakwas kloof which is only a 80km ride from my house, so LGF and I only left around lunchtime. The rest of the group who had to ride from Cape Town started the previous day already with EttienneNXR staying over in Ladysmith and Operator, Rooipoot and Tok-tokkie overnighting at Witsand.
The rain was clearing as we left and we had a lovely ride, trying to switch off and forget about the stresses of daily life.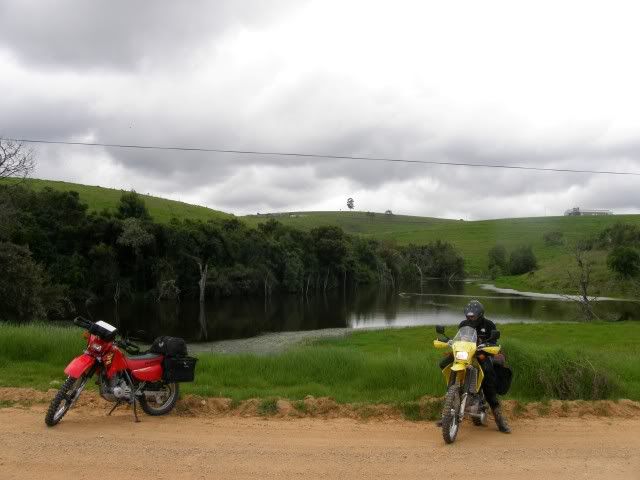 We took our favourite route through Botlierskop Game Farm where we were lucky enough to see a lot of game including Rhino close up.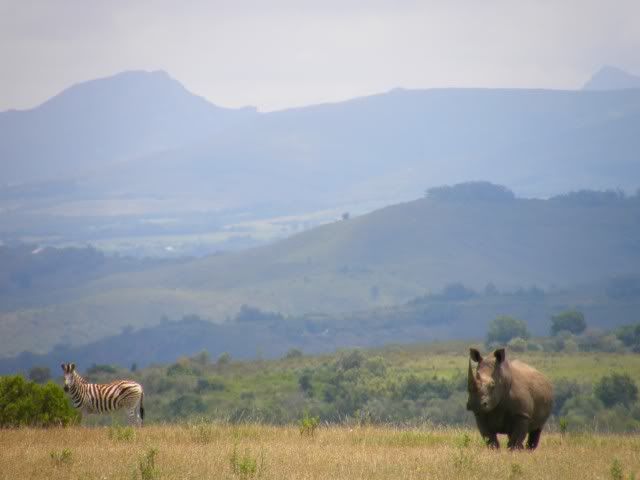 These things are HUGE!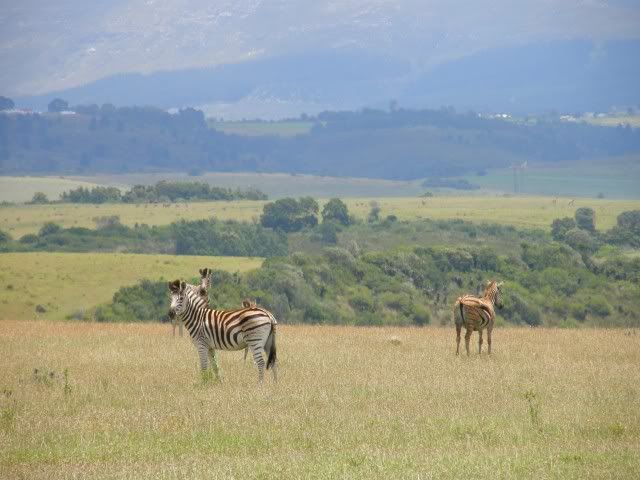 I must admit I was more than just a little uneasy when I got this close…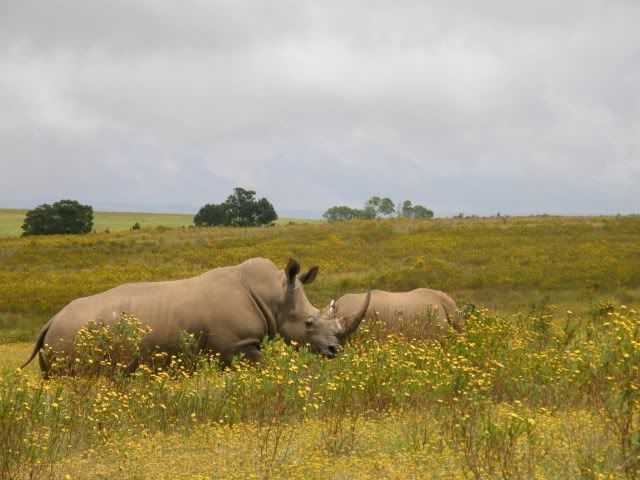 We arrived at our campsite to find EttienneNXR waiting already. It's a great spot with no other campsites nearby.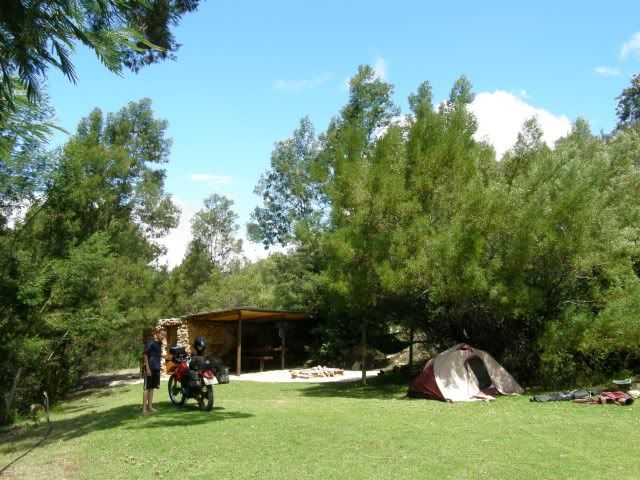 We spent the afternoon relaxing and cooling off as it was much hotter this side of the mountain.
Rooipoot and his group arrived in the late afternoon and festivities commenced.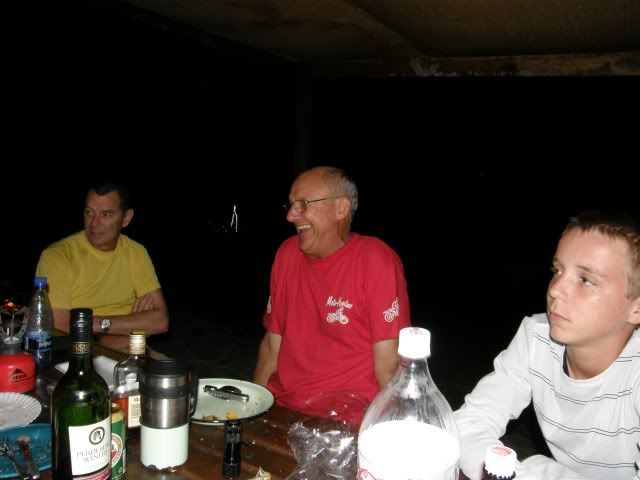 The next morning we would tackle the historic Attakwaskloof Pass.
History of the Attaquas Ox Wagon Trail

The Attaquas Pass was the "N1" for ox wagons traveling north and east and was used by thousands of ox wagons from 1689 until 1869 when the nearby Robinson Pass was completed.

The first ox wagons to use this route was an expedition of 21 men and 2 ox wagons sent out by Simon van der Stel, under the leadership of Ensign Isaac Schrijwer in January 1689. Gouriqua Khoi-Khoi pointed out the old elephant route to them. It took Schrijwer 7 days to cross over the Attaquas mountains from the southern side to the northern side.

The establishment of George in the early 19th century, the Cradock (1812) and Montagu (1847) Passes, brought about the beginning of the end for Attaquas Pass. The Robinson Pass finally ended the 180-year reign of what must be one of the most attractive passes over either the Langeberg or Outeniqua mountains.

Continue to Day 2

.