.
Thanks so far, TR. Yes it was a nice relaxed trip. Even though we tried out level best to add some adrenaline to the trip by hanging around at places, cutting our travel time very short.
Most of us know each other very well, or at least the promise of friendship peeped over the rocky horizon, so we took every moment to talk bull and enjoy life's little pleasures.
Here are some of the magical moments.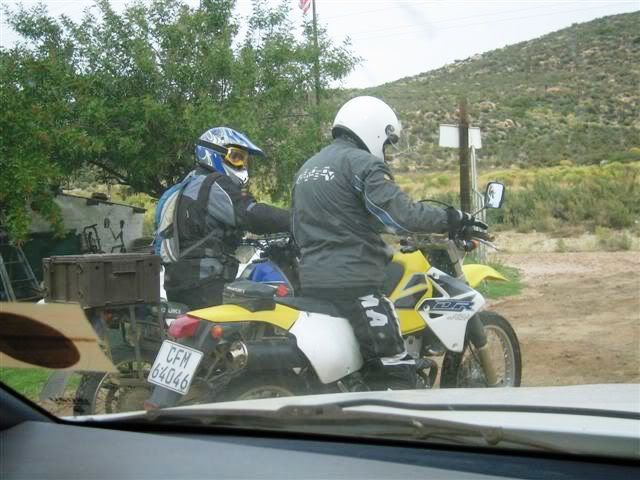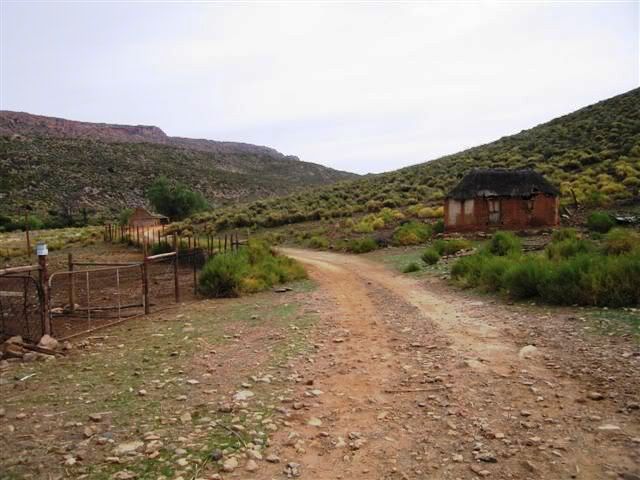 Some less magical moment
Eselsbank
Somewhere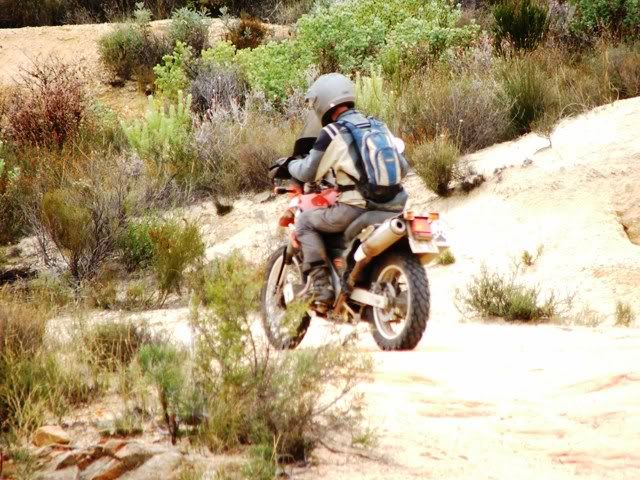 We stopped at the waterfall.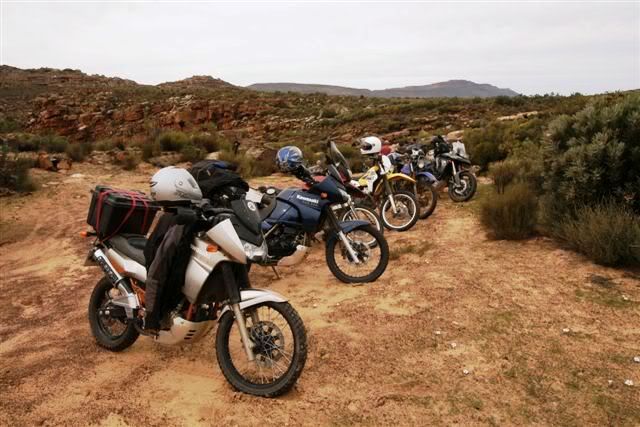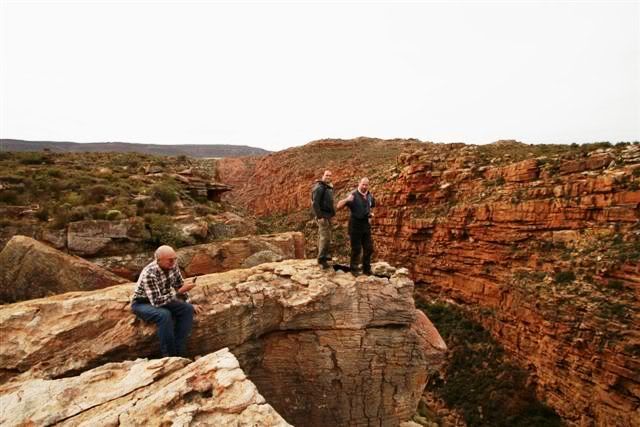 To my utter dismay, my wife has the tendency to loose herself at places like this. I had to buy the goodwill of the gang with snacks.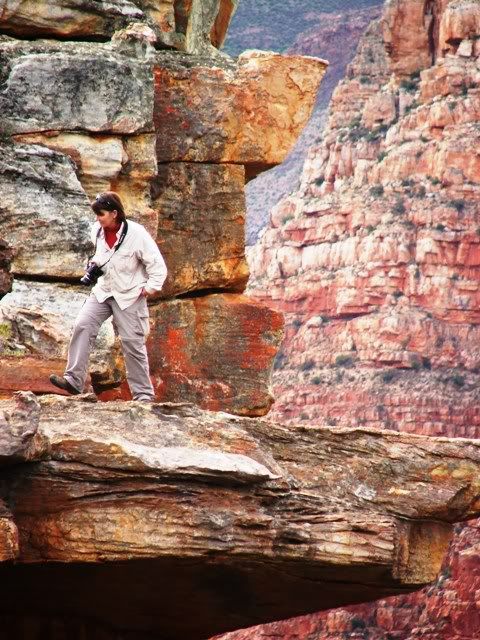 Tok-tokkie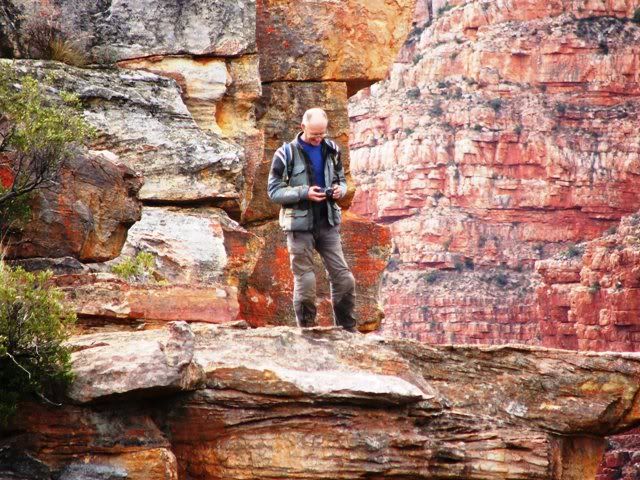 Rovrat tried to sneak around to fake interest in the beautiful surroundings to make my wife's crusade less painful. She came up with some nice pictures, however.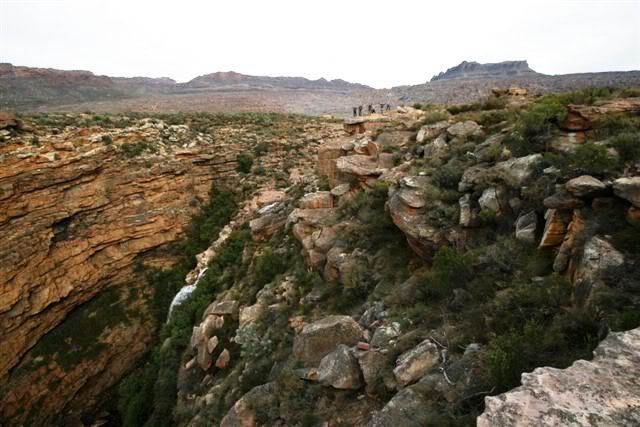 On the way to Wuppertal.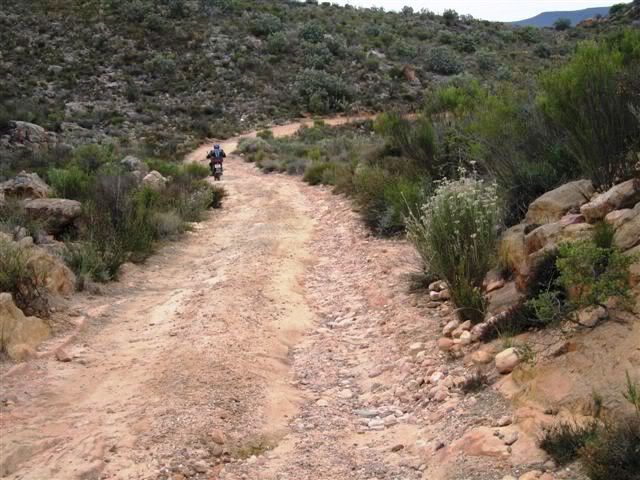 The result of this conference was to take the long way round. The river was to deep to go on.


.