Light Details:
Light Type:
Revolving electric
Light Character:
One flash every 5 seconds
Light Range:
28 sea miles
Light Power:
2 7500 000 CD
Height of focal Plane:
36 metres above high water
Cape St Francis Lighthouse or Seal Point Light house was built in 1878 at this cape point to warn ships of the dangerous reefs that stretch more than a kilometer out to the sea. It is the tallest masonry tower on the South African coast standing at a height of 27.75 m. Although it is no longer in full operation it is open to the public and guided tours of this historic lighthouse are available.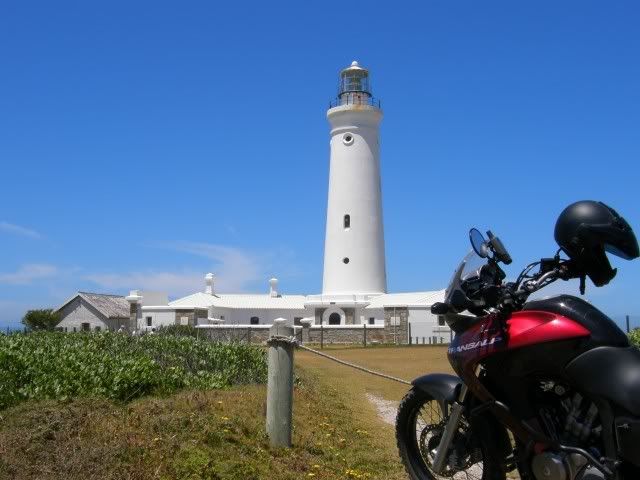 Named after the patron saint, Cape St Francis is now becoming a popular tourist Mecca. In 1959 a ship the Lady Head was wrecked in the bay at the mouth of the Kromme River and its is believed than a population of swans that inhabit the estuary came from the ship.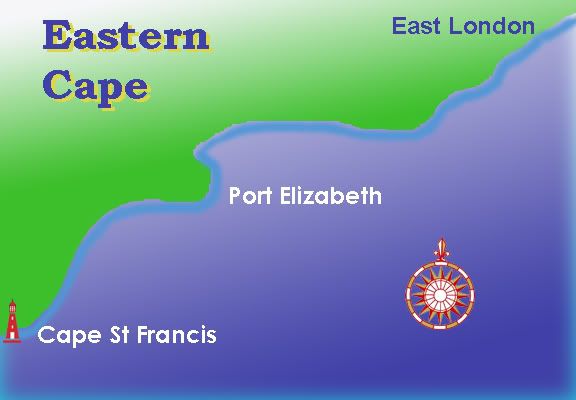 Source: Lighthouses of South Africa