.
Swartberg pass was built by Thomas Bain and it is spectacular! My dad definitely wasn't exaggerating when he told me about this!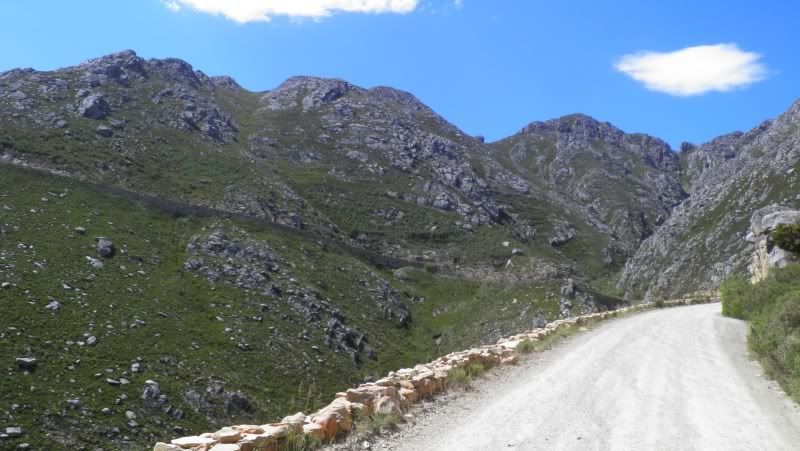 Lucy: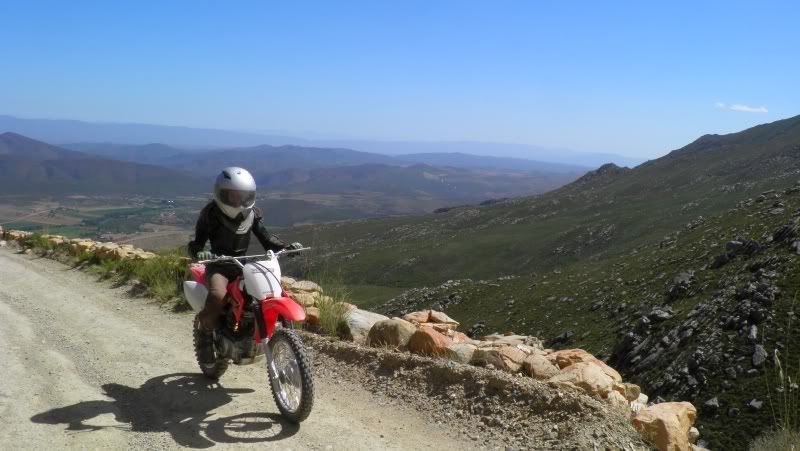 How many 12 year old girls have a picture like this?
Travelling higher and higher: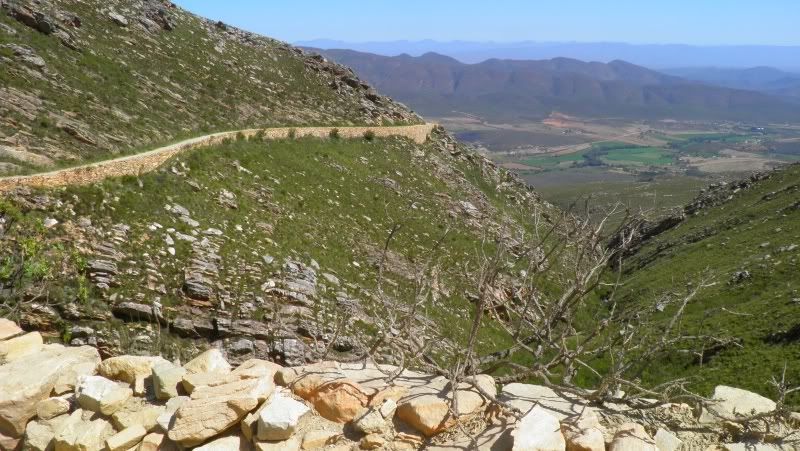 The view at the top is simply breathtaking. You can see forever.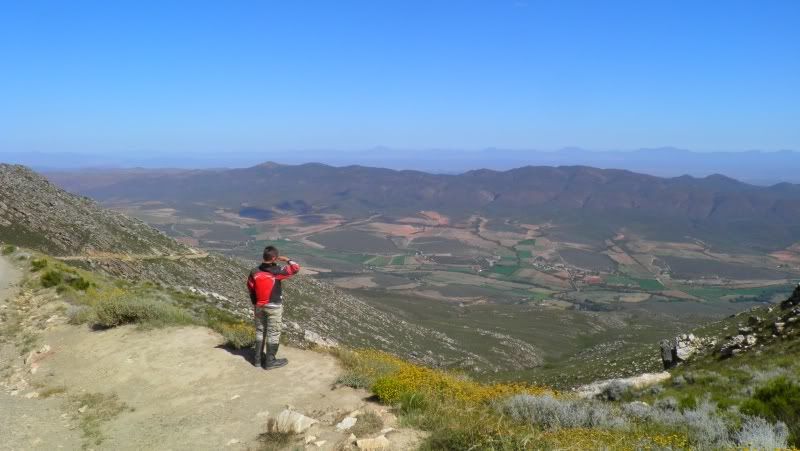 On top of the world: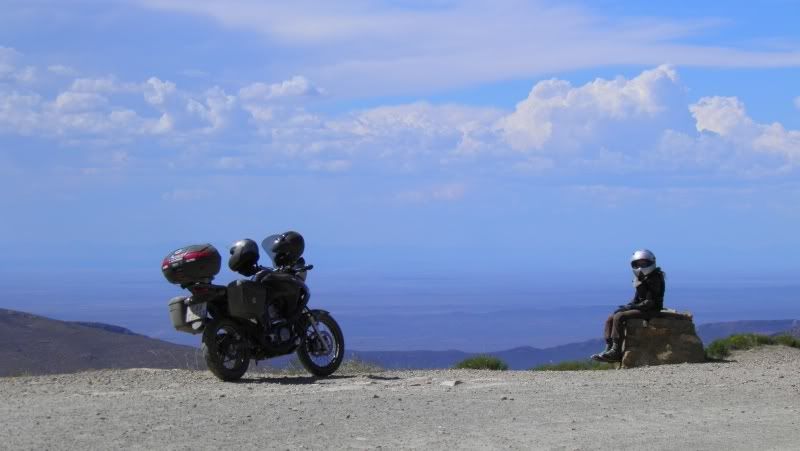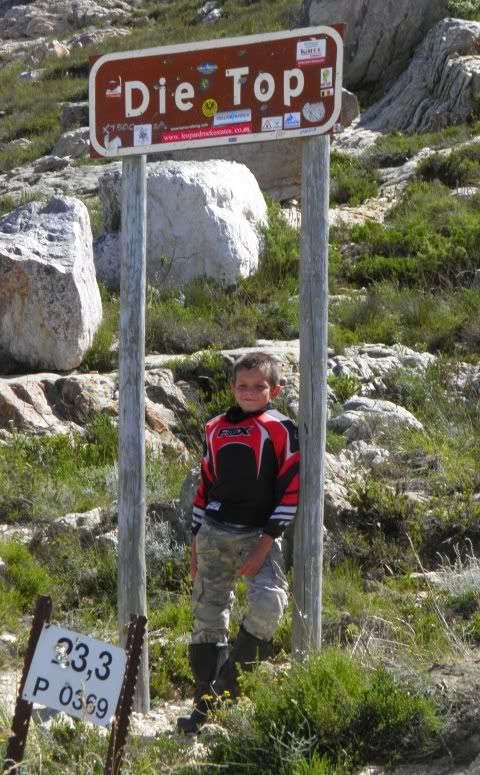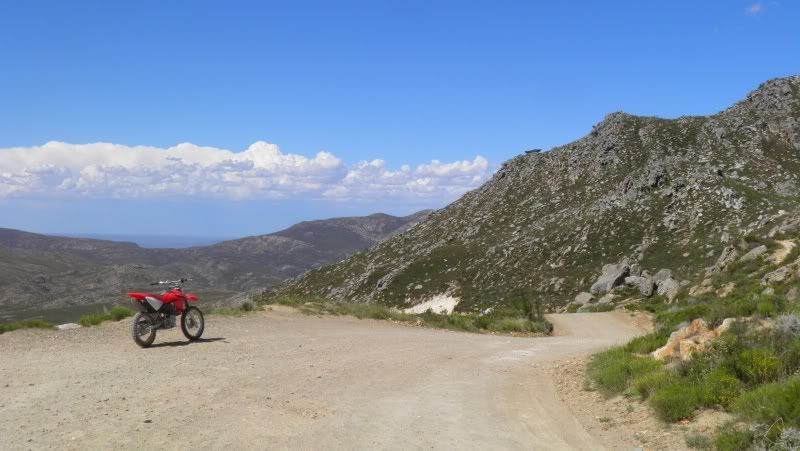 The rest of the group catching up: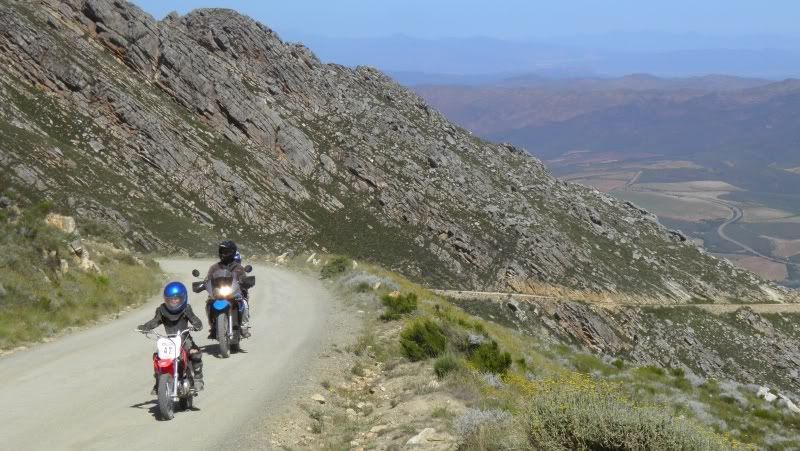 Exploring a bit while stretching our legs.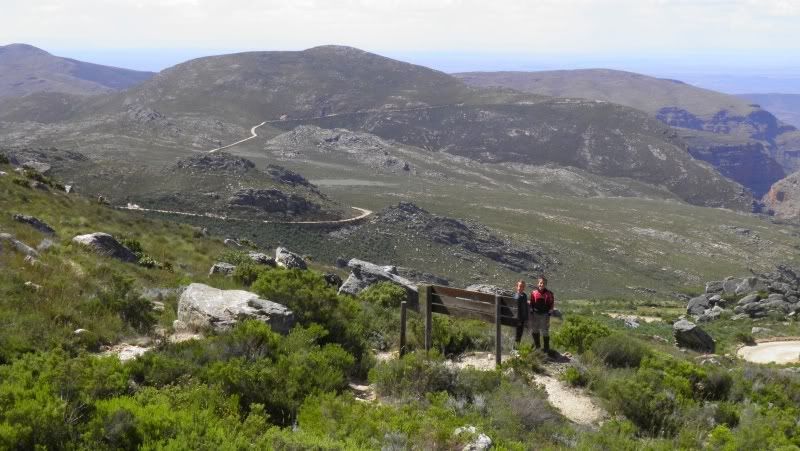 And finally: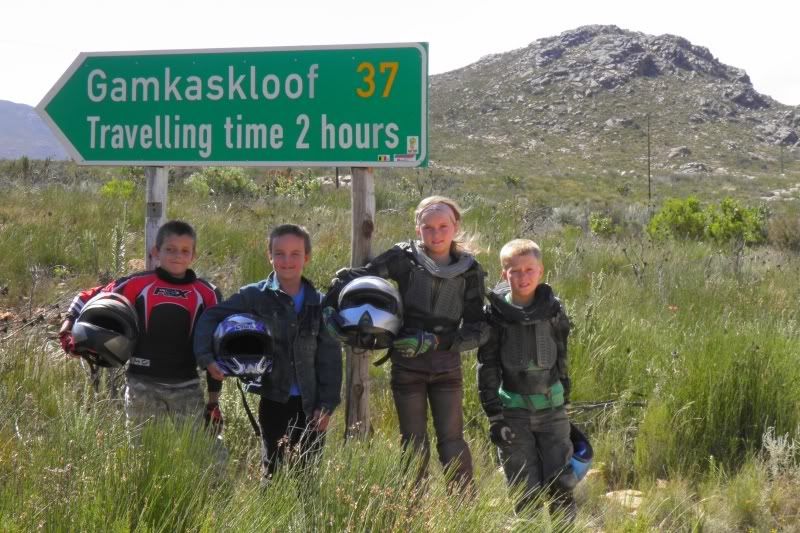 .