In Robertson the next morning I woke to a beautiful day!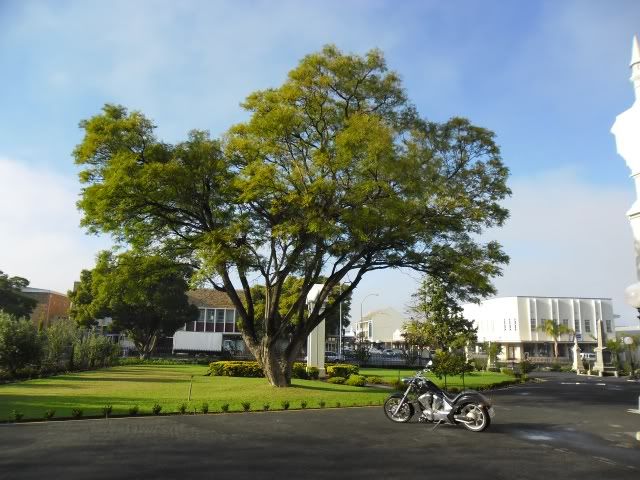 Robertson was founded in 1853 and named after the Scottish Dutch Reformed Church Minister, Dr William Robertson.
Farming and wagon building were the town's original industries, however after the Second Anglo-Boer War of 1899, the wagon building industry collapsed when the railways took over the transport of all goods.
Robertson subsequently became famous for its ostrich farming, but this industry collapsed as well shortly after World War I and thus the farmers of the area turned switched to wine and fruit farming. Later, several successful racehorse stud farms were founded. Agriculture remains the mainstay of the town's economy up to the present day.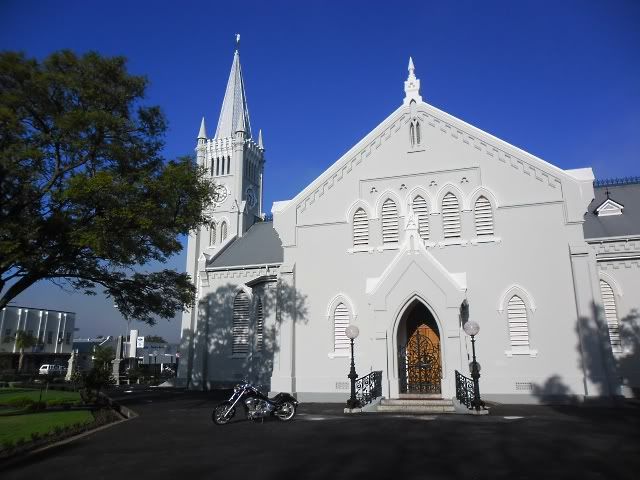 I hit the road with the wind in my back, all the while knowing that this ride is coming to an end. I usually get to keep the Press Bikes for two weeks, but I managed to keep this one for a month! I just did not want to give this one back.
Just before Du Toit's Kloof I saw this sign: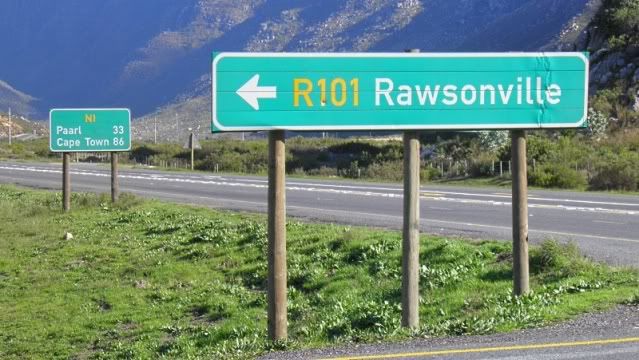 Cape Town - 86km.
You know, I have never been to Rawsonville...
All of a sudden I was roaming free. Riding where ever the wind blows me. If a turnoff seemed interesting I would take it! I have never been around here, mostly due to the typical Dual Sport Rider's aversion to tar roads. How stupid must one be to limit yourself to only this or that!?
Rawsonville is a little town, but it lies among the most beautiful vineyards. There are thirteen wine and brandy cellars within a radius of ten kilometres!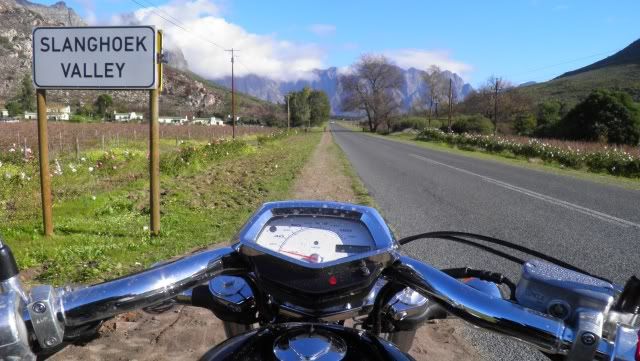 Situated in the Breedekloof area near Worcester in the Western Cape, this valley is framed by the Slanghoek mountain range. The valley's wineries, together with those in nearby Rawsonville, Goudini and Breede River, recently received Wine of Origin status.
What spectacular scenery.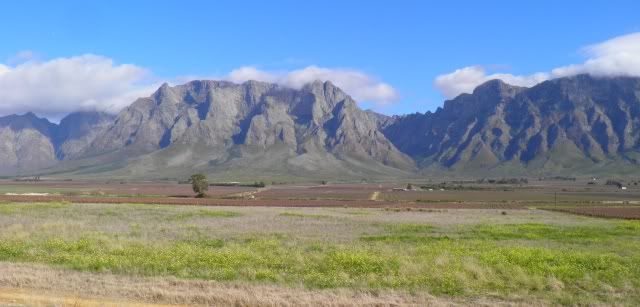 I am most certainly coming back to explore this area. There is so much to see! But for now I'm spending quality time with my mistress, the Dark lady....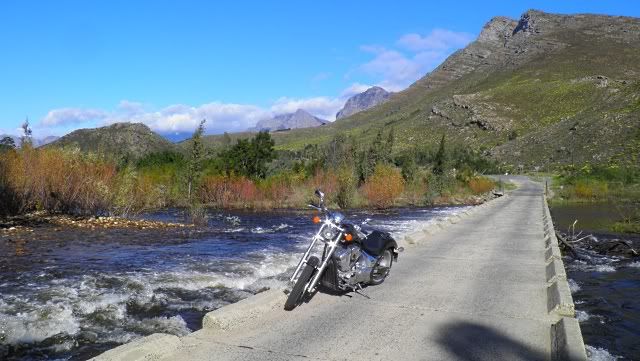 Exiting this valley I had the option to turn towards Cape Town Or Ceres / Tulbach. Which would it be..? Tulbach!
The charming historical town of Tulbagh is situated in the winelands of the Boland. The valley has been inhabited for thousands of years by indigenous Bushmen and Khoi peoples. It was first discovered by European settlers in 1658 and land grants were made to a more or less equal number of Dutch and Huguenot farming families in 1700. The town itself was developed in 1743 when the museum church was built.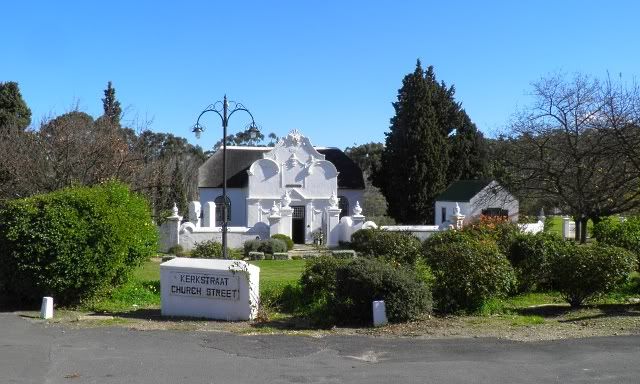 It's a beautiful town and I have not been here since my Honeymoon in 1996.
Post the 1969 earthquake every historic home in Church Street was painstakingly restored to its original glory. These 32 buildings now constitute the largest concentration of National Monuments in a single street in South Africa.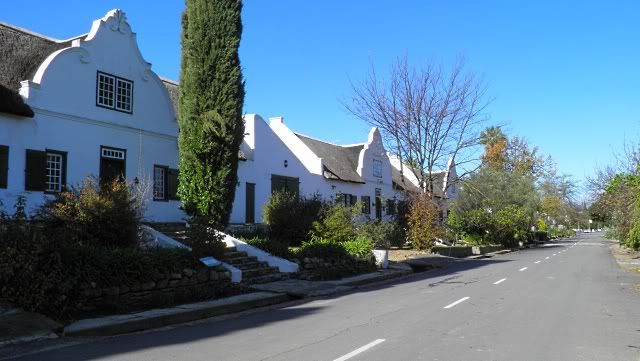 Notice the canons: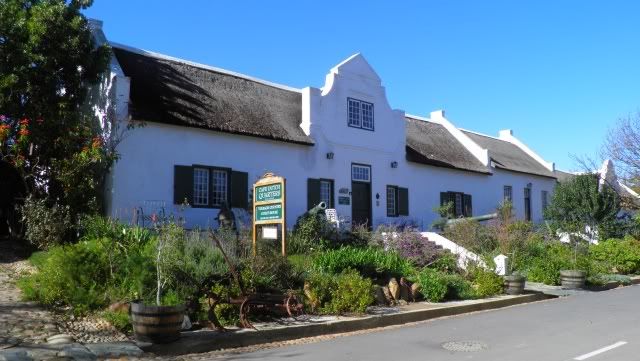 Also see
Tok Tokkie's comprehensive post about this street and each of the gables here
.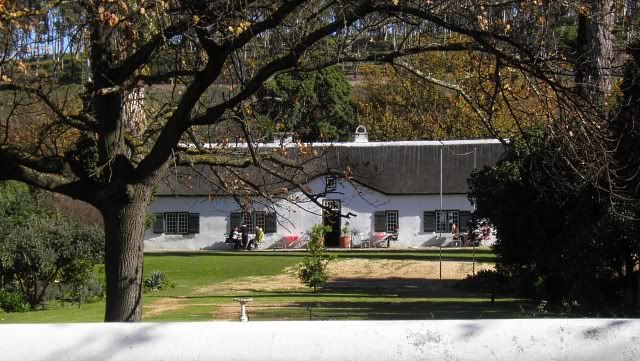 Like most towns that's had a major happening in their past some place names provide a constant reminder to that fateful day: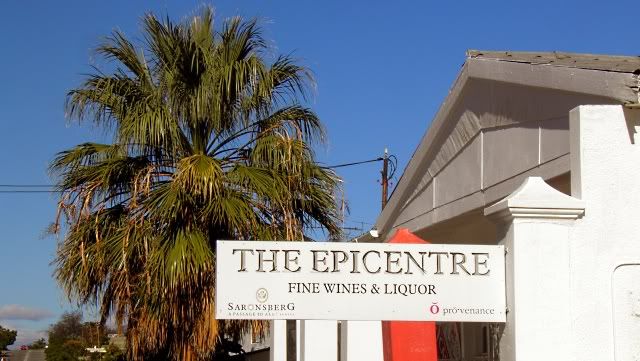 Another town worth a lengthy visit.
Riding back towards Wolsley you pass these old English Block houses: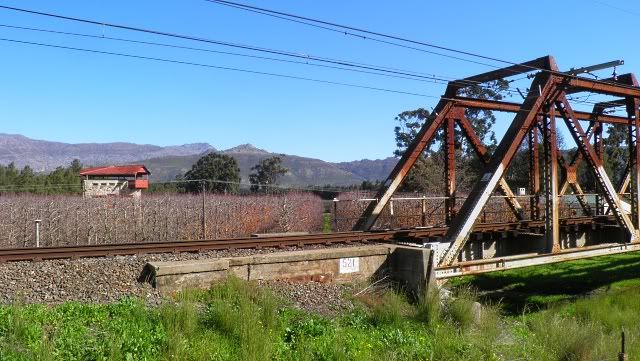 These Blockhouses were built during the 1901 Anglo-Boer War. They were built by the British to protect the railway bridges from Boer attacks. The stone is local while the remaining materials were imported from Britain. They could house 20 men with weapons, ammunition and supplies.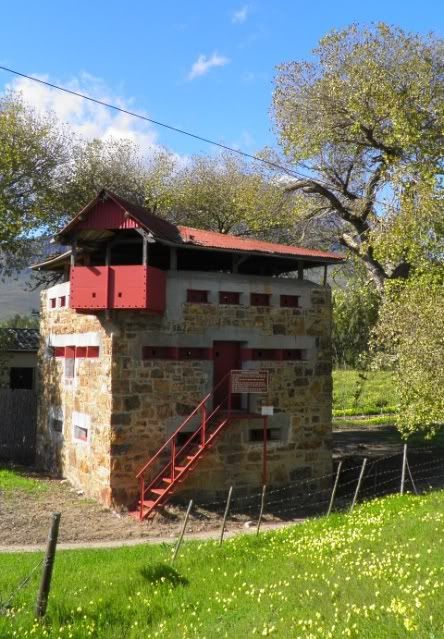 Some more scenery: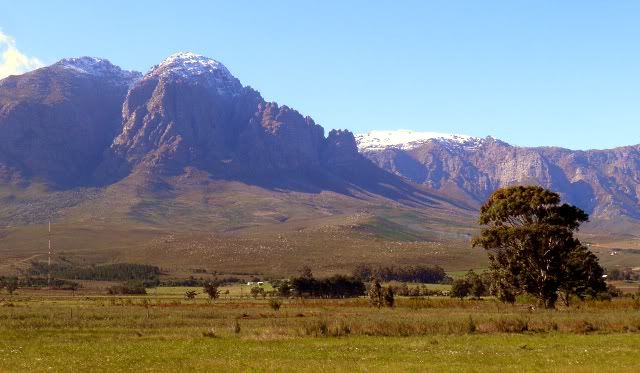 Next up - Bainskloof Pass.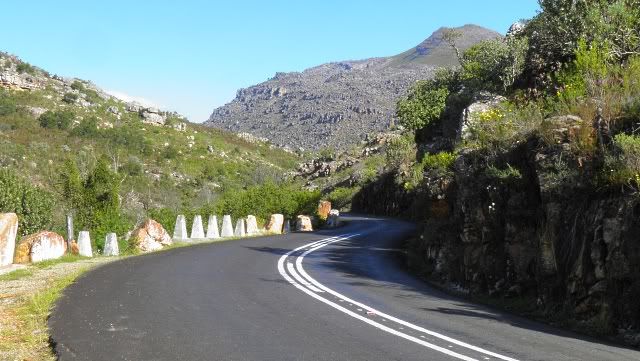 This 30 kilometer pass was completed in 1853 and is one of the most picturesque passes in the Cape. It was built using convict labour, by Andrew Geddes Bain, the most famous of southern African's road engineers.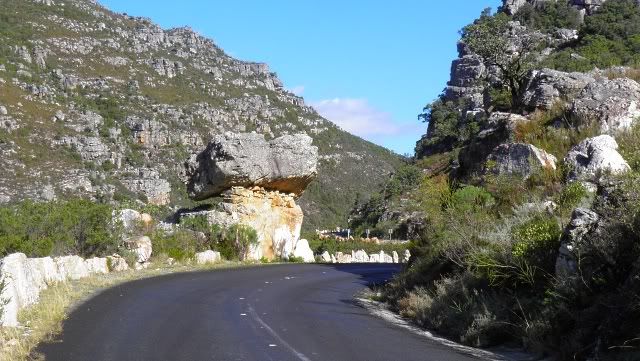 Bains Kloof was originally built for horse drawn traffic in 1853. Since then the western side has been somewhat altered but the eastern side is pretty much as it was other than it has been tarred.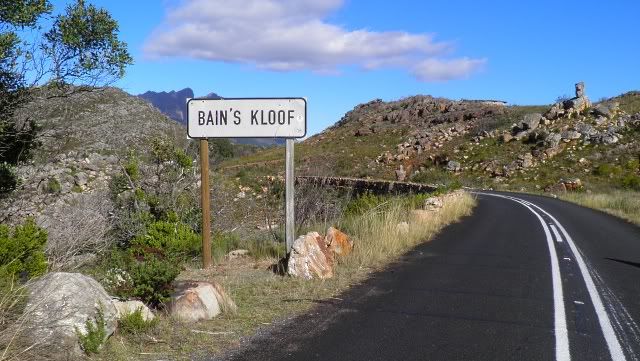 Bainskloof plaque: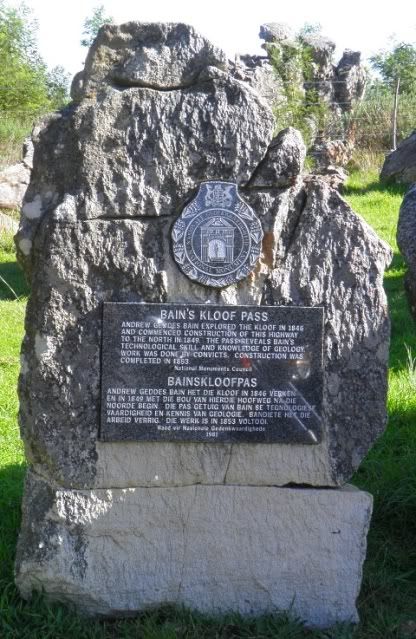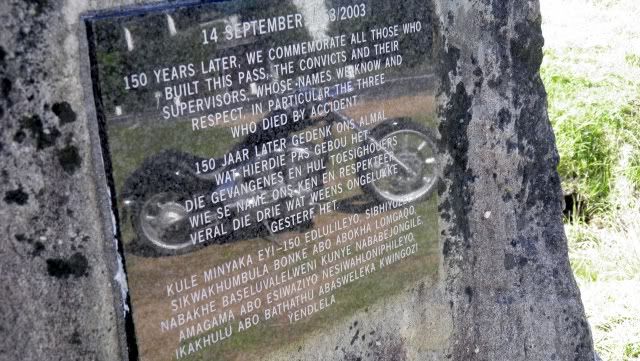 Coming down the mountain on the Paarl side.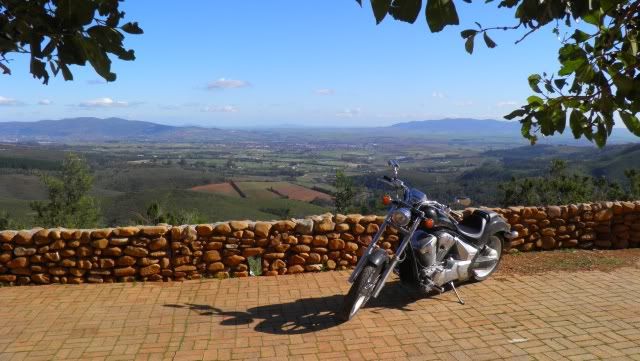 Paarl Is the third oldest European settlement in South Africa after Cape Town and Stellenbosch.
It's a beautiful historic town and only about 60km from Cape Town... So I headed towards Malmesbury!
I was squeezing every drop of of daylight from this day and every bit of enjoyment from this bike. I rode and rode until the sun set and I
had
to give her back.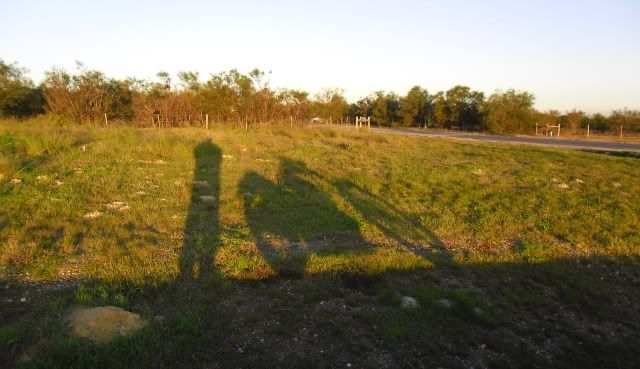 And just like that, she stepped out of my life, forever...